The busy physician has a pediatrics practice in Dallas, Texas, and meeting and falling in love with surgeon Tom Peterson is adding a rich layer to her life. She's sorting out how to introduce Tom to her family--she's the youngest of seven--and thinking about marriage.
She's falling in love with Jesus too, and knows God is good. But that faith is about to be tested, and in a way she didn't expect. The results will soon transform her entire family.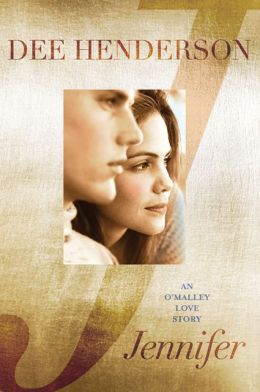 This book was fast read for me because I couldn't seem to put it down. Dee Henderson is one of my favorite authors. She brings the right emotion and suspense to her books. If Jennifer O'Malley was alive today, I would love to meet her. She loves children and cares for them as one of her own, never giving up on them even if the world around them has given up.
I have read the whole series during my high school years and after reading this heart-warming story, I want to read this whole series again this summer.